March is Colorectal Cancer
Awareness Month
Colorectal cancer is the second leading cause of cancer deaths in the United States. Screening saves lives. If you are experiencing symptoms, or have a family history, get screened today because tomorrow can't wait. Stop by your clinic to pick up a FitKit to do an at-home test. Drop it off at your clinic for evaluation.
Knowledge is power and early detection leads to improved outcomes.
New! Telehealth Services
Borrego Health is proud to announce our newest paradigm of healthcare allowing for improved access and health outcomes in a cost-effective way. Now, remote patients can easily obtain clinical services, such as Specialty and Behavioral Health Services. Watch Debbie' story to learn more about the advantages of our telehealth services and the impact it has had on her health.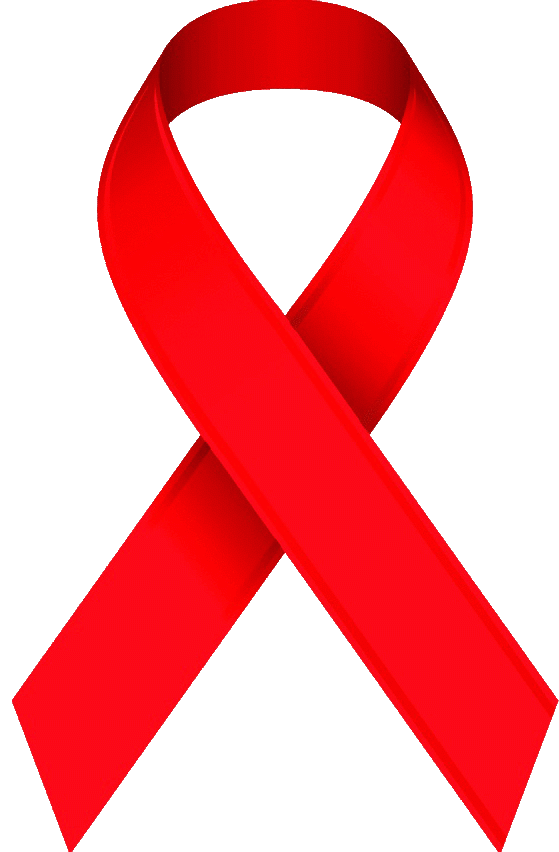 Would you like to make an appointment? Call us today at (760) 676.5800.