National Breast Cancer Awareness Month
There are many reasons to get a flu vaccine. It can reduce your risk of flu and its potentially serious complications. It also can reduce the severity of your illness, even if you still get sick. However, flu vaccination isn't just about keeping you healthy; it's also about helping to protect everyone around you who may be vulnerable to becoming very sick from flu.

​
​
Call for an appointment to get your flu vaccine!
New! Telehealth Services
Borrego Health is proud to announce our newest paradigm of healthcare allowing for improved access and health outcomes in a cost-effective way. Now, remote patients can easily obtain clinical services, such as Specialty and Behavioral Health Services. Watch Debbie' story to learn more about the advantages of our telehealth services and the impact it has had on her health.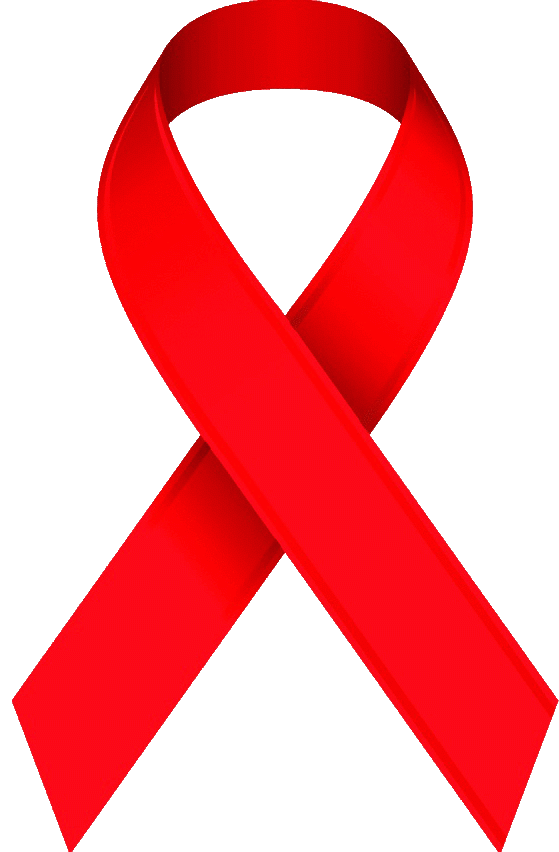 Would you like to make an appointment? Call us today at (760) 676.5800.