National Ovarian
and
Prostate Cancer Awareness Month
Ovarian Cancer is one of the most deadly of women's cancers. Each year, approximately 21,980 women will be diagnosed with ovarian cancer. In 2014, approximately 14,270 women will die in the United States from this disease. It is estimated by the World Health Organization IARC department that there are over 238,000 new cases diagnosed annually and nearly 152,000 deaths worldwide.
In the USA, over 160,000 men are diagnosed with prostate cancer each year, and about 30,000 die from it. Early detection is the key to successful treatment. This awareness period, and the organizations and associations that support it, are responsible for saving an untold number of men's lives by encouraging them to have a discussion with their healthcare provider about prostate cancer and early detection.
New! Telehealth Services
Borrego Health is proud to announce our newest paradigm of healthcare allowing for improved access and health outcomes in a cost-effective way. Now, remote patients can easily obtain clinical services, such as Specialty and Behavioral Health Services. Watch Debbie' story to learn more about the advantages of our telehealth services and the impact it has had on her health.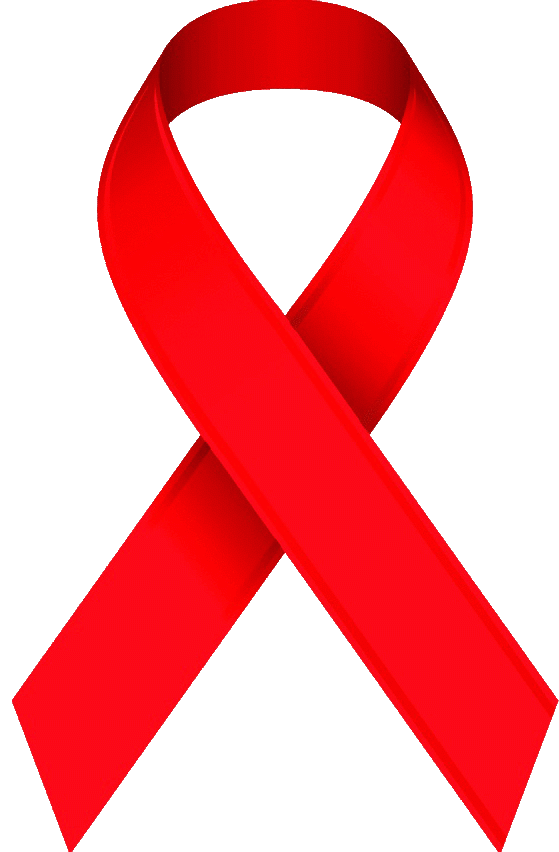 Would you like to make an appointment? Call us today at (760) 676.5800.