February is American Heart Month
Preventing heart disease is important and you don't have to go it alone. That's why we're joining with the National Heart, Lung, and Blood Institute and The Heart Truth® during American Heart Month to help spread the word that #OurHearts are healthier when we work together.
New! Telehealth Services
Borrego Health is proud to announce our newest paradigm of healthcare allowing for improved access and health outcomes in a cost-effective way. Now, remote patients can easily obtain clinical services, such as Specialty and Behavioral Health Services. Watch Debbie' story to learn more about the advantages of our telehealth services and the impact it has had on her health.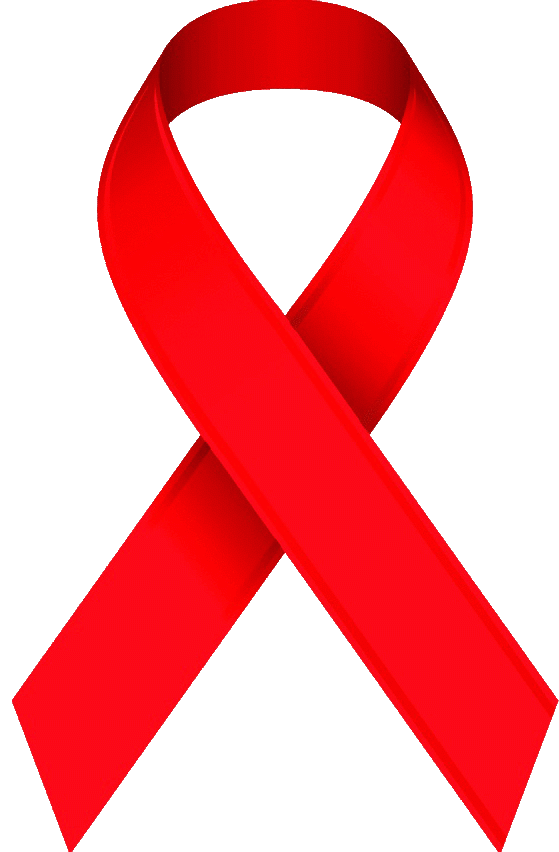 Would you like to make an appointment? Call us today at (760) 676.5800.