Due to a fire, Borrego Health Specialty Care Center in Desert Hot Springs will be closed until further notice. We are still evaluating the extent of damage to determine when we will be open again. If you receive your medication at this location, please call 760-507-3300 to have it transferred to Desert Hot Springs Community Health Center - Main Campus. Please check our Facebook page for updates.
New! Telehealth Services
Borrego Health is proud to announce our newest paradigm of healthcare allowing for improved access and health outcomes in a cost-effective way. Now, remote patients can easily obtain clinical services, such as Specialty and Behavioral Health Services. Watch Debbie' story to learn more about the advantages of our telehealth services and the impact it has had on her health.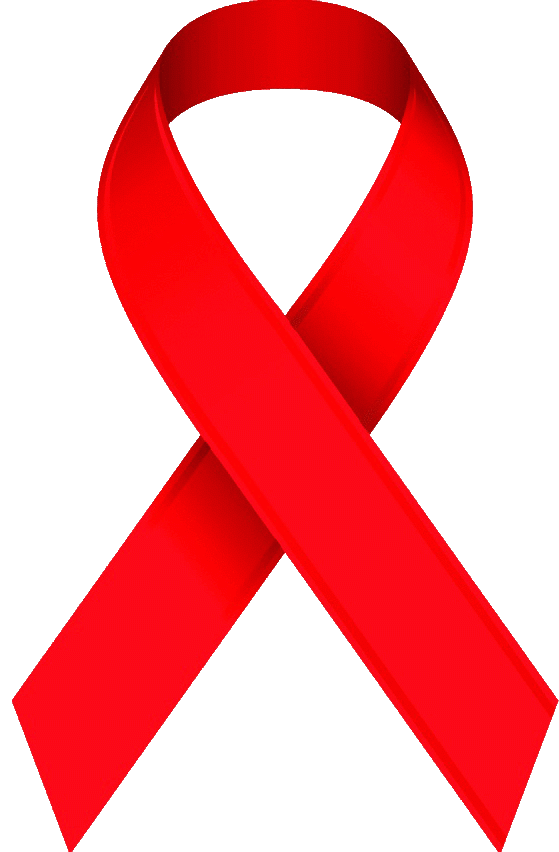 Would you like to make an appointment? Call us today at (760) 676.5800.