National Breast Cancer Awareness Month
In general, there are five treatment options, and most treatment plans include a combination of the following: surgery, radiation, hormone therapy, chemotherapy, and targeted therapies. Some are local, targeting just the area around the tumor. Others are systemic, targeting your whole body with cancer-fighting agents. Call your clinic today for an appointment at one of our scheduled mammogram events! See the shceule of events
here
.
New! Telehealth Services
Borrego Health is proud to announce our newest paradigm of healthcare allowing for improved access and health outcomes in a cost-effective way. Now, remote patients can easily obtain clinical services, such as Specialty and Behavioral Health Services. Watch Debbie' story to learn more about the advantages of our telehealth services and the impact it has had on her health.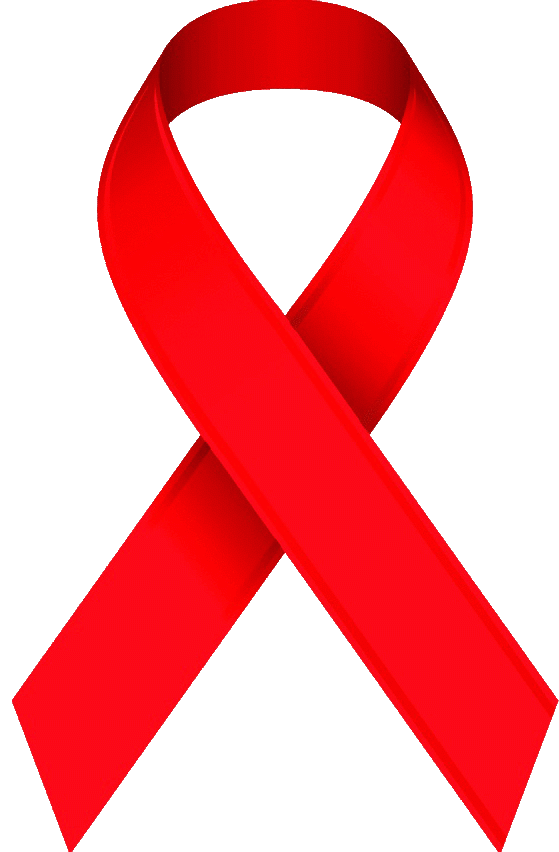 Would you like to make an appointment? Call us today at (760) 676.5800.